The
P

s

y

c

h

e

d

e

l

i

c

Bernie Bag

How can anyone not love Bernie and his mittens? I took my psychedelic Bernie bag shopping this afternoon, and now you can too.
Bernie graphic is on both sides.
Bag is 11 x 12 inches.

Non woven material, flexible, spongable.

Nice long straps

They take about a week or so to get here.

Information on shipping and payment options coming. Stay tuned.
Scroll down for fine art, cartoons and illustrations.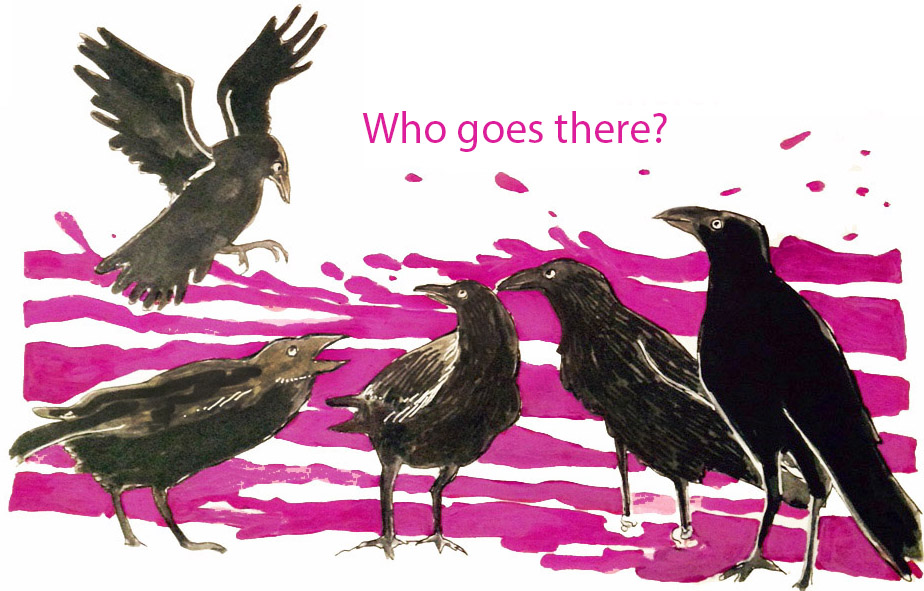 Cartoons, paintings and prints by Marcie Vallette
from the Archives: For sale| Still Life | Landscape | Animals | Printmaking Designs | Mindfulness studies
Click here to visit Last Rights Vermont - a website I made for caregivers and other mortals.
Painting is marvelous; it makes you happier and more patient. Afterwards you do not have black fingers as with writing, but blue and red ones." — Hermann Hess
THIS SITE HOSTED BY UNTREEDSTUDIOS.COM
Praxismarketing