THE LIGHTER SIDE OF THE ART WORLD
If part of your life path takes you into the art world, it can be quite funny. I have had nearly 3 decades of being in the fine art world. I lived at an art colony for 3 years. Sometimes you gotta laugh. Here is some of my work about the lighter side of being a visual artist.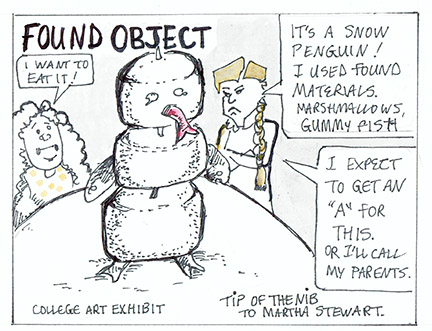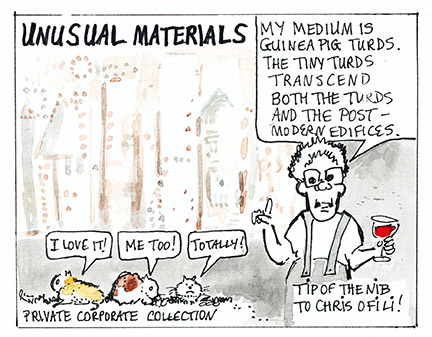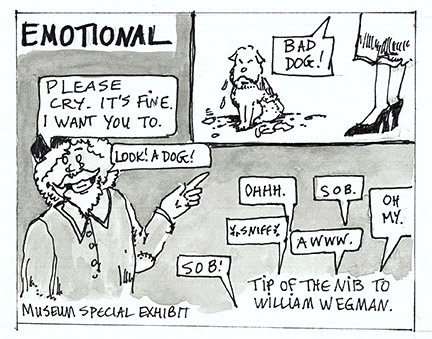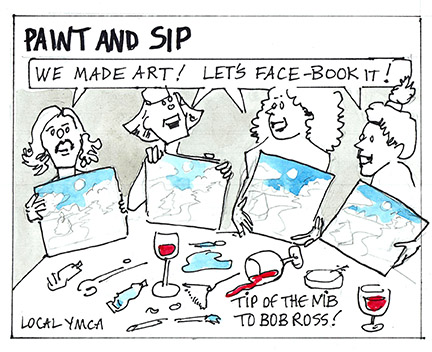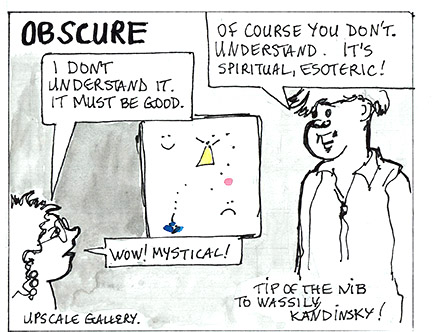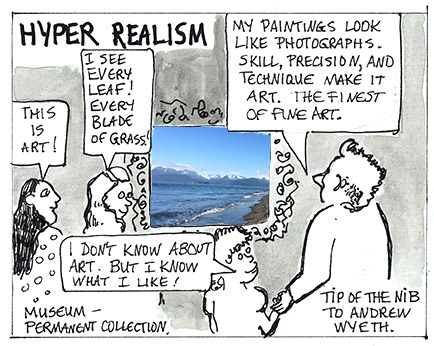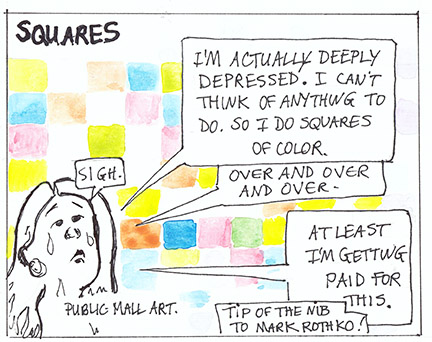 There are so many more I could do. In fact, I may do them. No offense is meant and I've been every one of these people at one time or another.
Marcie Vallette